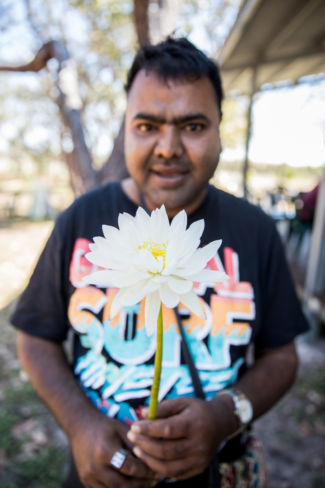 Adults 16+
We provide supports needed for daily living if those who are experiencing a mental illness or mental health concern. Our Mental Health Recovery Workers assist people to develop recovery plans based on their individual goals. The focus is on empowering people to build their ability to be independent in the community by equipping them with the right resources and skills.
What supports can I get?
Our support workers can offer a range of guided supports:
Attend TeamHEALTH Community Hub, a drop-in service that provides a wide range of activities, such as cooking classes, social outings and vocational activities
Participation in community, such as meeting new people and social outings
Practical assistance with tasks such as attending appointments and shopping
Budgeting and practical support with responsibilities
Finding and/or keeping a job
Developing living skills to maintain tenancy or occupancy
Having someone to talk to when you need someone to listen
Help with managing stress
Set and achieve personal goals to increase your personal growth and independence e.g. getting family life and relationships back on track, getting a job
Where are these supports provided?
We can visit people in their home, or at a location where they feel most comfortable.
Our staff visit Darwin, Palmerston, Katherine, Daly River and Maningrida
Next steps
Call us if you wish to discuss this service in more detail or simply complete and submit the below referral form.
(Please note that you will be able to access an editable PDF through Google Chrome or Explorer browsers.)